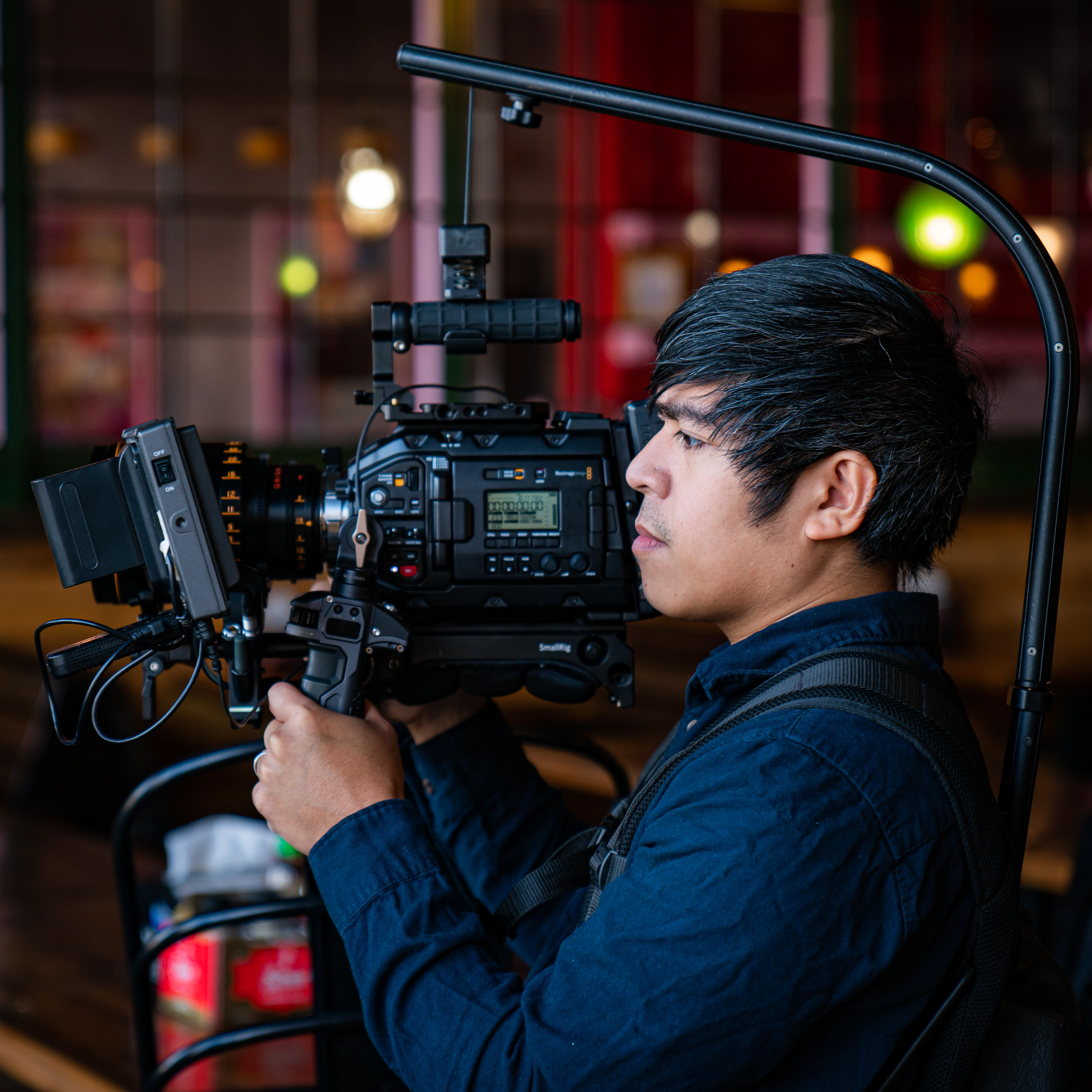 I am a cinematographer, colorist and video editor based in Metro Detroit, Michigan. For as long as I can remember, I've wanted to be involved with film and video my whole life. I am passionate about storytelling through cinematography, and I have worked for the past 10 years providing expertise to some of the world's top brands, local non-profits, and global media platforms.  I've had the opportunity to shoot and/or edit some really cool,  sometimes life-changing projects. 
My work has been published in The Washington Post, Jalopnik, Eater, Huffington Post, The Food Network, and The Atlantic: Rethink.
I'm always open to collaborations and other awesome project opportunities, so please feel free to reach out. I have experience shooting with a wide array of cinema cameras and I am also highly experienced with Adobe Premiere, After Effects and other video editing applications.
When I'm not working on a project, I like spending time with my three-year-old son, Dallas, as well as playing video games or catching up on my favorite shows and movies.
Looking forward to hearing from you!